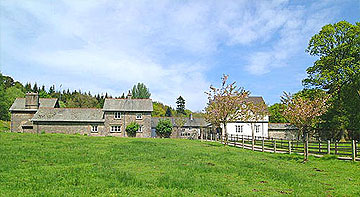 Cottages in the Lake District offers a variety of holiday cottages, ranging in size. We can accommodate anything from 2 to 10 guests, as well as parties of a variety of size in between.

Cottages in the Lake District prides itself on providing the highest standard of self-catering accommodation. When you book a holiday with us, you will be guaranteed peace of mind. All our cottages are located on a country estate. The owners and management are passionate about providing a four and five star service.

To check availability on one of the cottages, simply click on one of the 'check availability' links below. More detailed information on each individual cottage can be found on our sister site, Graythwaite Holidays, by clicking on the cottage accommodation in question.



Cottages that sleep 2



Cottages that sleep 4



Cottages that sleep 6


Cottages that sleep 8



Cottages that sleep 10





Cottages in the Lake District | The Accommodation | Facilities | Local Area | Contact Us