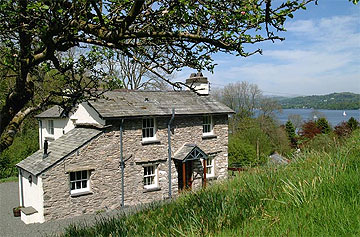 Cottages in the Lake District is a website listing some of very best places to stay in Cumbria and the Lake District.

This is one of the most beautiful corners of England and has been a popular resort for centuries. The Lake District consists of stunning scenery, including the country's highest mountain (Scafell Pike) and longest lake (Windermere).

The many Cumbrian towns and villages such as Windermere, Bowness, Coniston, Hawskhead, Grasmere and Ambleside are all within easy reach of the self-catering accommodation that you will find on this site.

The properties sleep anything from 2 to 10 people and all offer high quality facilities. We even offer an indoor heated swimming pool which is open daily, table tennis, free fly fishing on a local trout lake and access to a fitness suite for a small charge. You can read about that and more on our facilities page.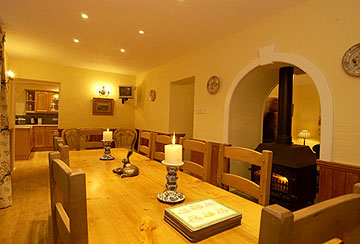 Also on this website you will find details of holiday cottage accommodation on the shores of Lake Windermere and in a variety of picturesque locations.

All the properties have central heating and open fire or wood-burning stoves for which fuel is provided. Each holiday cottage has a well equipped kitchen including microwave oven, modern bathroom, duvets with linen, and cots and high chairs by arrangement. The larger vacation rentals have dishwasher and freezer.

If you are looking for a short break or a week away, you can be assured of a warm welcome in a superb location. You will find more information about the Lake District on our local area page.

If you have any questions about any of the properties, Cottages in the Lake District is only too happy to help. Just fill out our enquiry form and someone will get back to you as soon as possible.


Cottages in the Lake District | The Accommodation | Facilities | Local Area | Contact Us